The new UPDATE 6 is already ready next door













7 January 2001 -Lots and lots of new pictures
were posted into Regine's new Picture Bin. LOTS!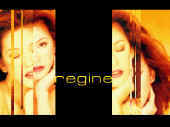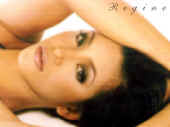 NEW REGINE WALLPAPER TAKEN FROM THE NET
IS NOW POSTED IN REGINE'S PICTURE PAGE 2
( Regine fan ARLAND take note . .)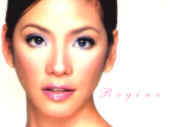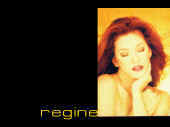 W H A T ' S N E W ?

Regine got her Christmas present.
Her latest ' LIVE ' CD is double-platinum!
( Actually passed triple-P between us fans.. )
It's an excellent album!

Fans have been jumping for joy over it!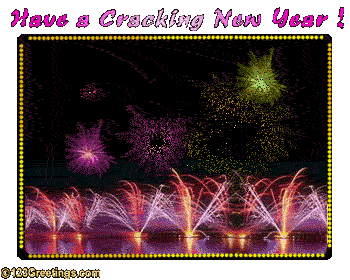 23 December -New material being posted into Regine's Picture Bin the next few days . .
Good stuff . . . you're gonna love it -
Posters and ads are in Regine's Picture Bin.

Regine's Interactive Board
is hosted in
the Inside Buzz

The


Regine Picture Bin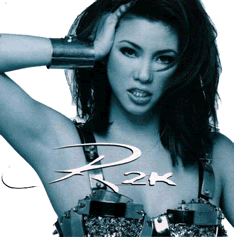 is 99.9 % transferred and being
refreshed with new features and effects!
It really should be called Regine's R2K Web Site.

Regine's Picture Page 4
( the beta version ) is also
on-line. Check it out at
this LINK

Back to Regine's
Main Table Of Contents
_______ REGINE VELASQUEZ PICTURE PAGE 3 ______

MIDI SONG PLAYING : " SOS " by : ABBA


Roll over Regine's R2K picture several times. And also the 'Friends of Regine' gif to see it animate!
Where does the party
always start in Angeles City?

' HOOPS'

JAZZ BAR

and Internet Cafe . .
Diamond Service Road, Balibago, Angeles City, PAMPANGA
__________________________________________________________________________________